Kiss
Lash Couture Premium Latex Strip Lash Adhesive - Clear
Item 2575616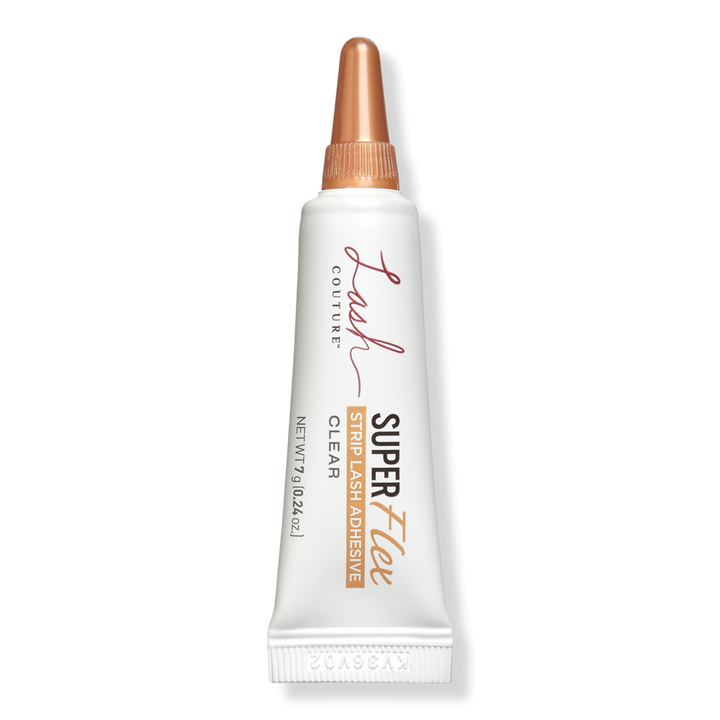 Color: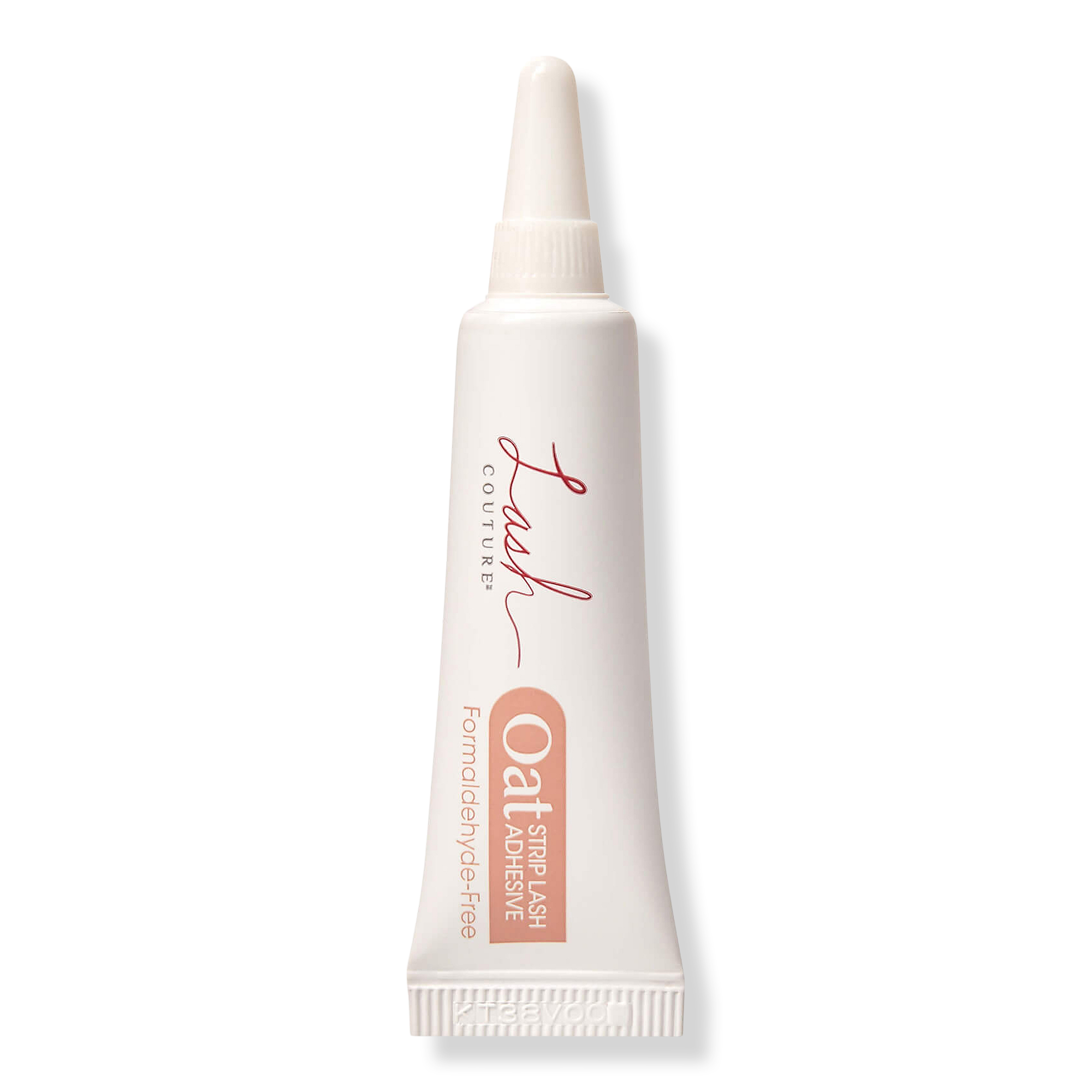 Clear
Summary
KISS Lash Couture Premium Latex Strip Lash Adhesive has soothing oat extract and super strong hold in a remarkably gentle latex formula. Contains Oat Extract, a skin soothing ingredient which, when infused in adhesive, can neutralize the pH of dry skin.
Details

Features

Super strong hold
Precision Control Nozzle for easy, mess-free application
Dermatologist tested
Contact lens friendly
Oat extract neutralizes the pH of dry skin without compromising the adhesiveness
Contains latex
How To Use

Apply KISS adhesive to lash band; wait 30 seconds for adhesive to become slightly clear and tacky. Apply lashes along natural lash line. Hold, allowing adhesive to dry completely.

Tip: For best results use with KISS Strip Eyelashes

Keep out of the reach of children. Avoid contact with eyes, if contact occurs, wash immediately with lukewarm water. Do not use if you are suffering from eye inflammation or conjunctivitis.
Ingredients

Water, Rubber Latex, Phenol; 2,6,6-trimethylbicyclo[3.1.1]hept-2-ene, Propylene :Glycol, Polysorbate 60, Polysorbate 20, Fragrance, Cellulose Gum, Sodium Benzoate, Chlorphenesin, Ammonium Hydroxide, Avena Sativa (Oat) Kernel Extract, Glycerin, 1,2-Hexanediol.