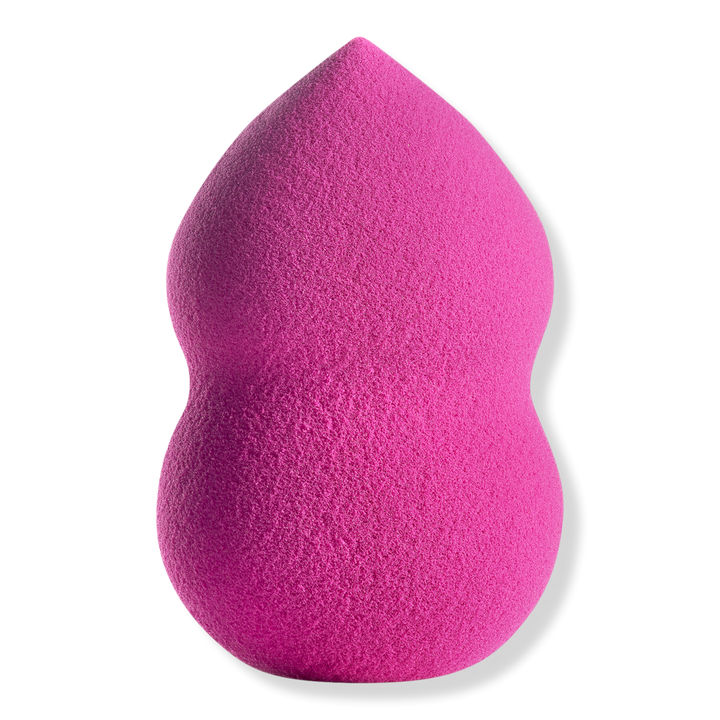 Summary
Discover the makeup tools inspired by the pros with L'Oréal Infallible Blend Artist Foundation Blender.
Details

Benefits

L'Oréal Infallible Blend Artist Makeup Blender is designed with an exclusive plush material for effortless makeup blending
Designed to use with liquid and cream foundations
Rounded edges of the beauty sponge guarantee even and easy
How To Use

Step 1: Apply a small amount of foundation onto blender.

Step 2: Use dabbing and rolling motions to blend the product onto skin for the smoothest, most uniform application.

Makeup Artist Tip: Use the pointed tip to apply makeup onto your face. Use the bottom to dab and roll product onto the skin. Use additional product to build to your desired level of coverage.